The mission of St. John's Congregation is to proclaim God's Word, serve one another in Christ's name and carry out the Great Commission.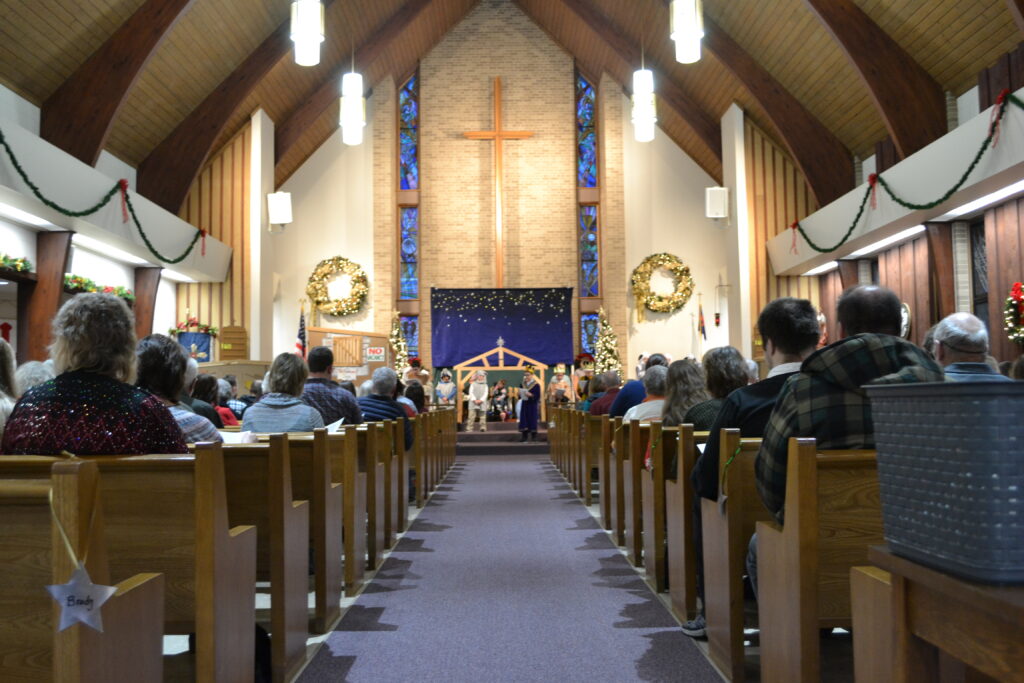 Plan for Christmas and New Year's Worship with us!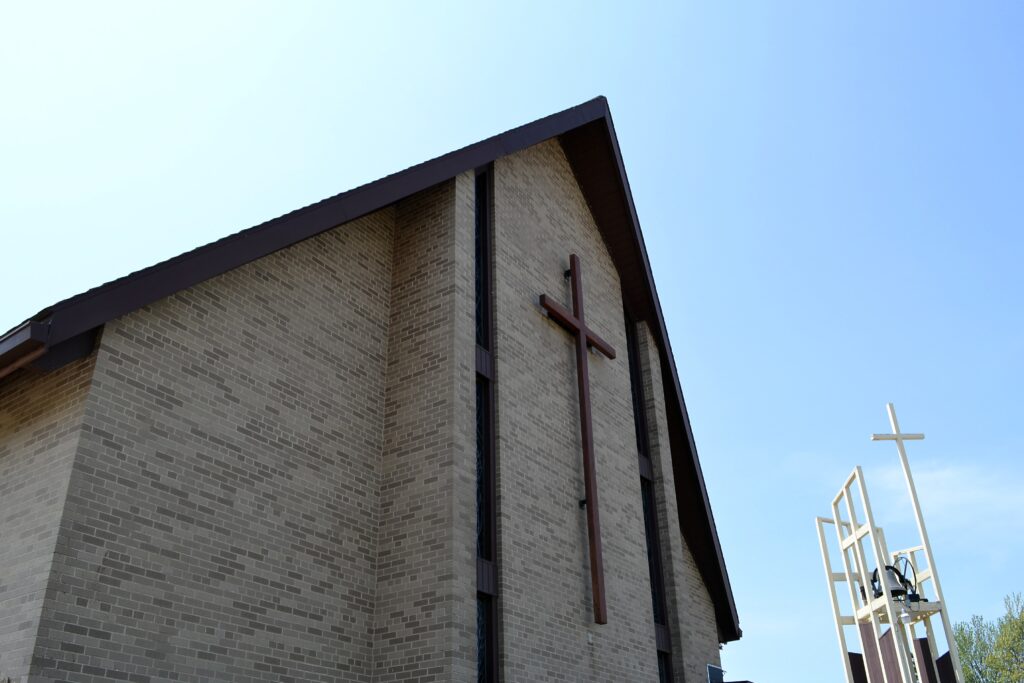 "Surely God is my salvation; I will trust and not be afraid. The LORD, the LORD himself, is my strength and my defense ; he has become my salvation." Isaiah 12:2
Everyone is welcome in the Lord's family. That includes you! Join us for worship, sunday school, bible study and more importantly, a life that centers around our Lord and Savior, Jesus Christ!
Want more info? Let us know!
Click on the link below and send us your info!